The Revelation and Authority of a Participatory Torah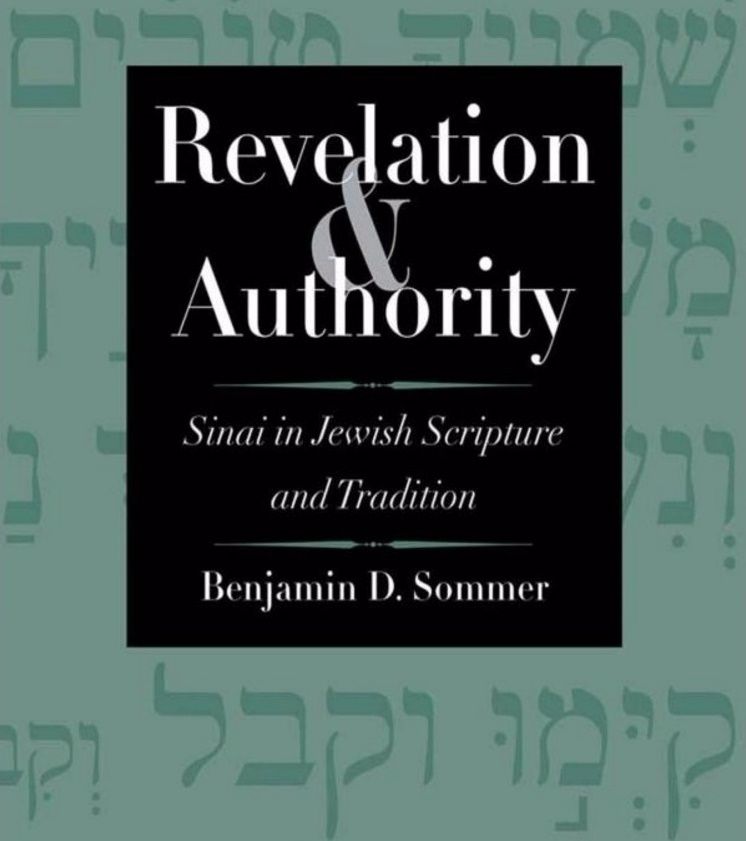 Is halacha still binding if one accepts biblical criticism? Can Torah be both divine and human at the same time? Professor Ben Sommer tackles this question in his book Revelation and Authority: Sinai in Jewish Scripture and Tradition, which has generated broad discussion in both academic and religious circles.
This symposium begins with a presentation by Prof. Sommer, highlighting the core ideas of his book. This is followed by five responses on participatory revelation by Jewish Studies scholars from Conservative, Reform, and Orthodox backgrounds, with Prof. Sommer offering closing remarks.
---
Banner artwork by yoramraanan.com
Read More
hide Introduction
View Footnotes